WordPress.com has very helpfully put together a summary of Turbulent London's stats from 2014. The blog has only been going since July, and I am very proud of what it has achieved in that time. I had been wanting to start a blog based around my PhD, for some time, but had got stuck trying to think of a name. Once I finally got Turbulent London up and running however, I discovered that blogging is an exciting and dynamic means of communication which has been greatly beneficial to me, as well as thoroughly enjoyable.
As the summary shows, people in 41 countries have read Turbulent London, which is  just amazing to me. I get a buzz of excitement every time I see that someone from Finland, Iraq, or Algeria has read my writing. Closer to home, I am always humbled when one of my friends, colleagues or fellow PhD students tell me that they read and enjoyed a post.
I am aware that this may be coming across as overly emotional or self-promoting, but really I just wanted to take this opportunity to share my enjoyment of Turbulent London, and to thank everyone for taking the time to read and engage with my posts. Also, if you have been considering starting a blog yourself, I strongly advise you do it, because it is fantastic.
I hope you all had a lovely Christmas, and I wish you all the best for 2015.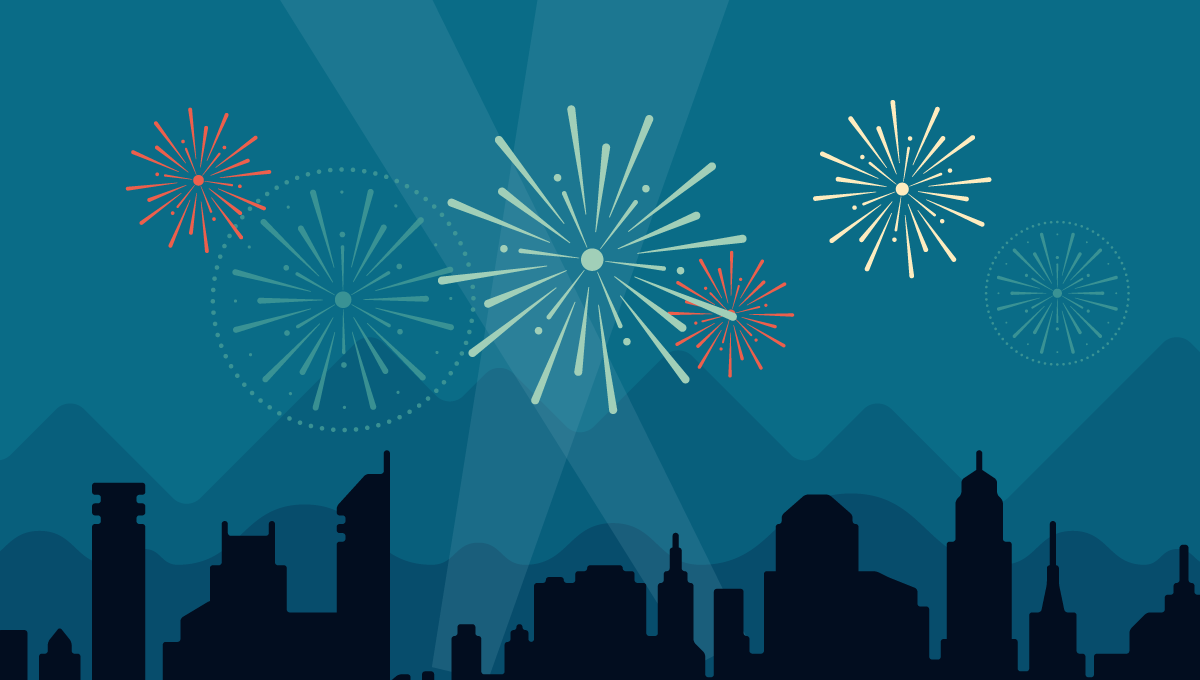 Here's an excerpt:
A San Francisco cable car holds 60 people. This blog was viewed about 1,600 times in 2014. If it were a cable car, it would take about 27 trips to carry that many people.